The Reality Creation Process
Within each of us is the power to tap into the infinite field of awareness of which the entire universe, including you is part. This field holds all quantum possibilities of existence and knowledge, including everything you need for a life you love. The reality Creation Process is a process to assist you access higher levels of conscious awareness and connect you to the Super Conscious You.
RCP can work for everyone, regardless of your belief system, religion, or spiritual practice, it is simply the set of systems and processes by which the creative force of the universe manifests and creates reality, of which your consciousness is a part. I invite you to come along for the journey  to meet and understand the Systems of Yourself and the world in which you live.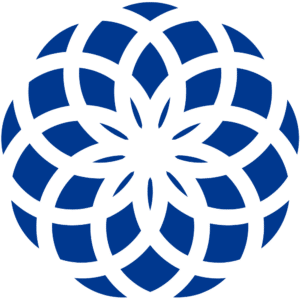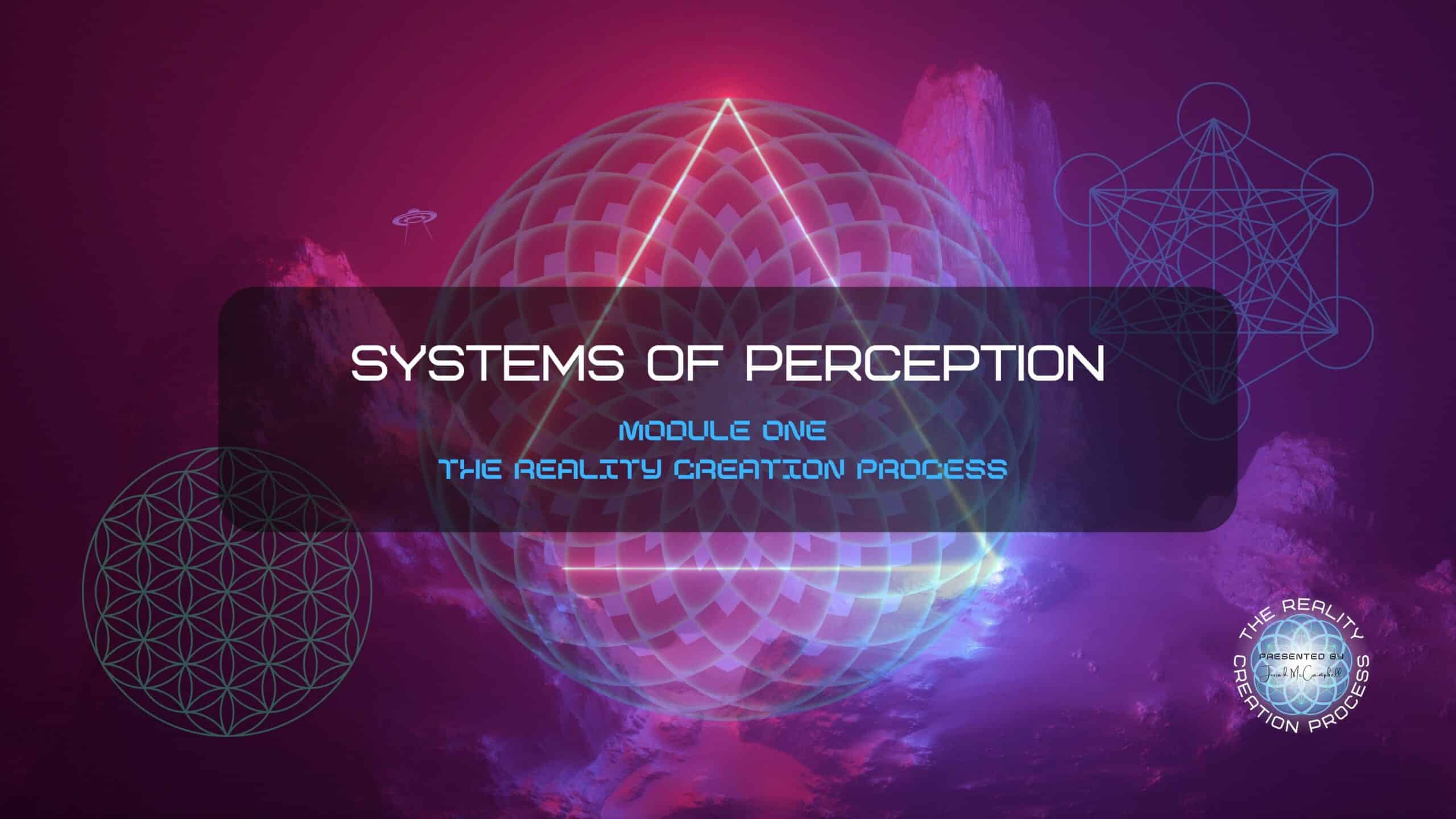 Systems of Perception
Awareness is the most powerful force in nature and it is the force by which you perceive the reality in which you live. You can only experience that reality which can fit within & through your perceptions, so if we are unaware of our Systems of Perception and don't know about powerful ways to adjust them, we can easily find ourselves feeling lost without a path from where we are to our dreams. Learn how to adjust your Systems of Perception to access the life of your dreams.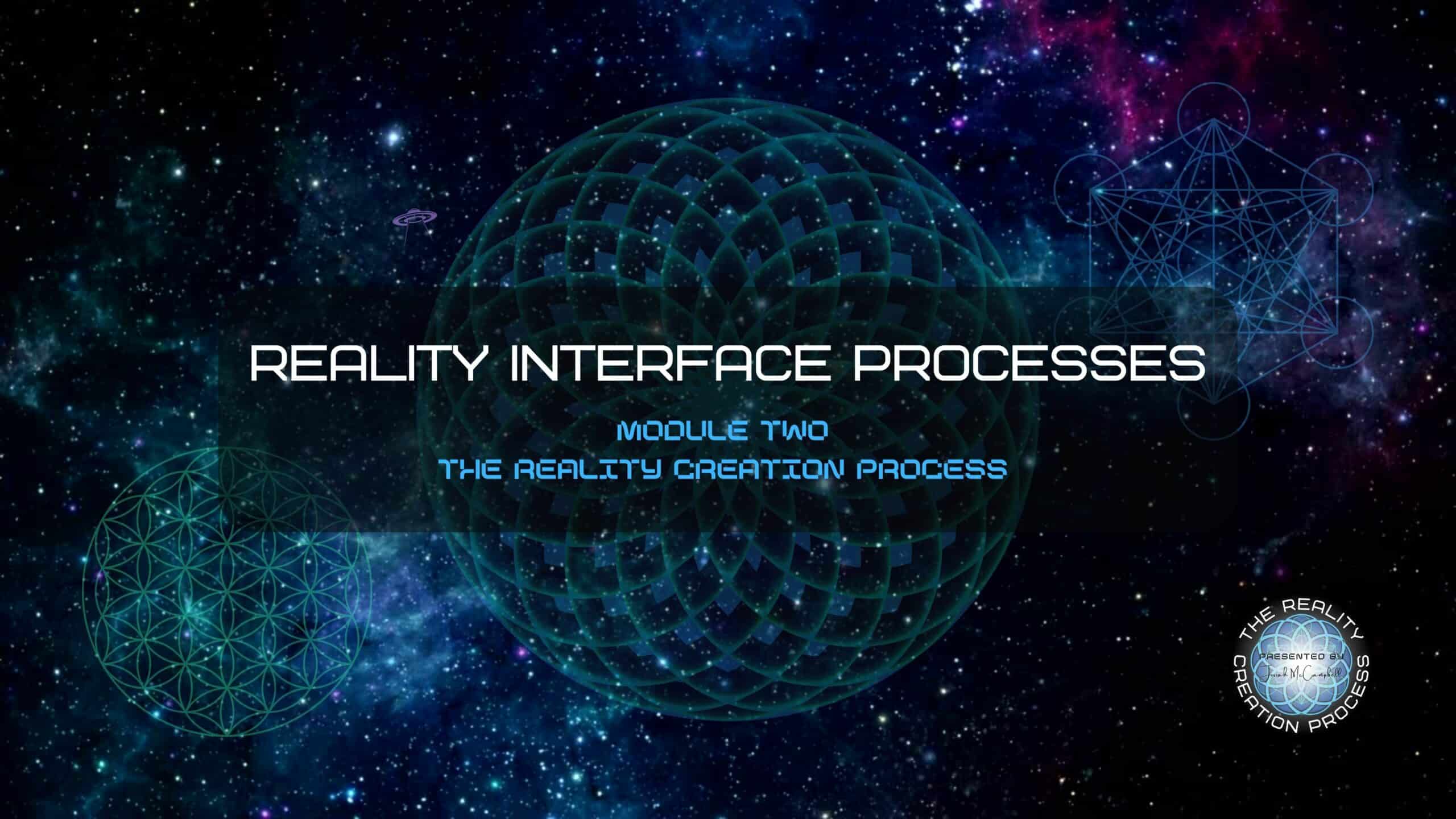 Reality Interface Processes
We have two processes at work within our consciousness responsible for handling the interface with our reality. Through operating these processes, you experience and govern your reality. You have access to powerful ways to balance and harmonize your life towards what you desire to achieve. When we are unaware of these processes and fail to recognize how and when to deploy them life can become chaotic. Learn how and when you should use both, one or the other.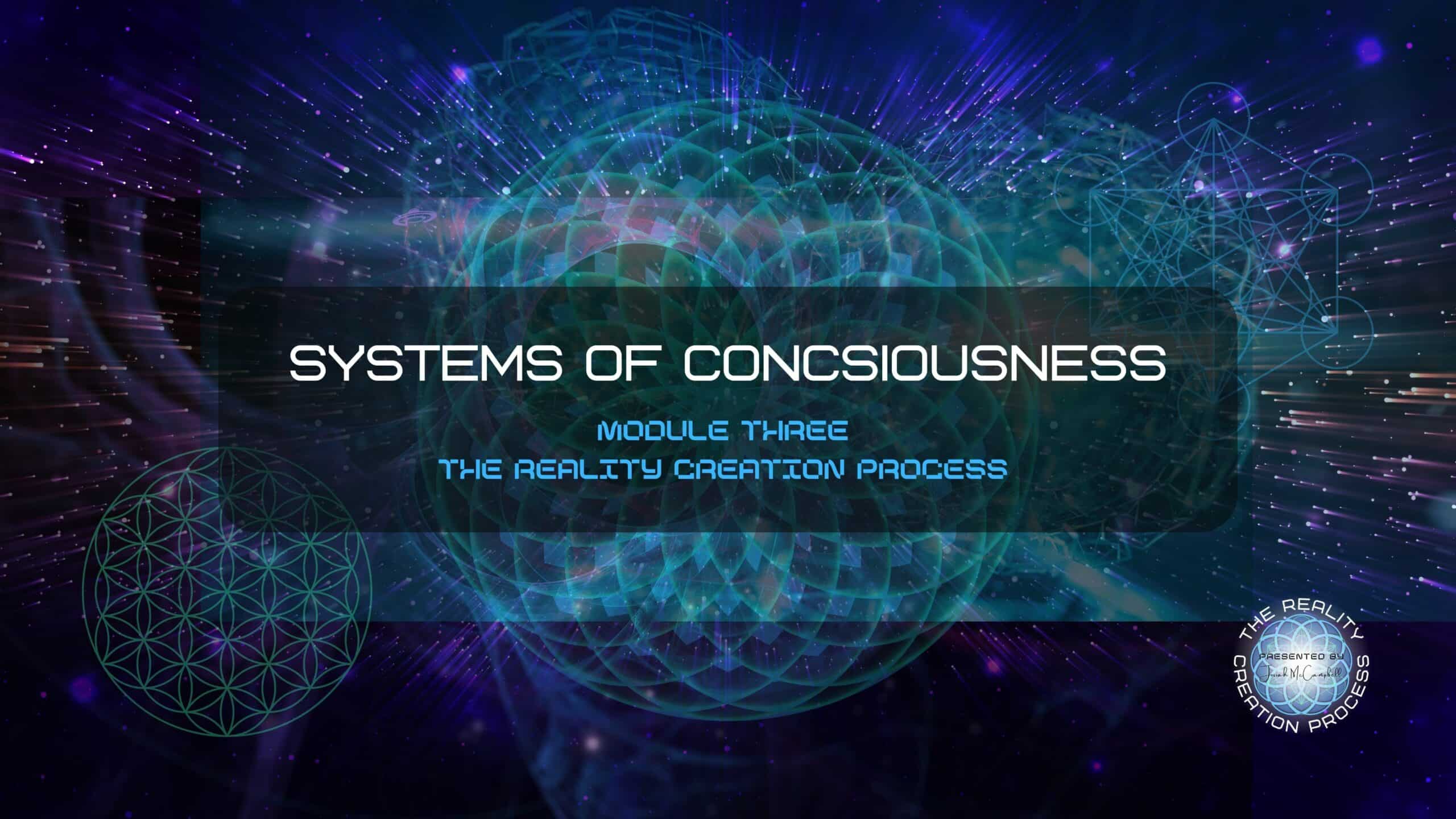 Systems of Consciousness
The systems of consciousness uncovered in the Reality Creation Process are what we unconsciously operate as we navigate through the infinite possibilities of reality unfolding as our life experiences moment by moment. Gaining a conscious relationship with these Systems of Yourself will empower you to pilot your own life in accordance with your soul trajectory, full of balance, internal and external harmony, love for self, and love for others as the creator of your life!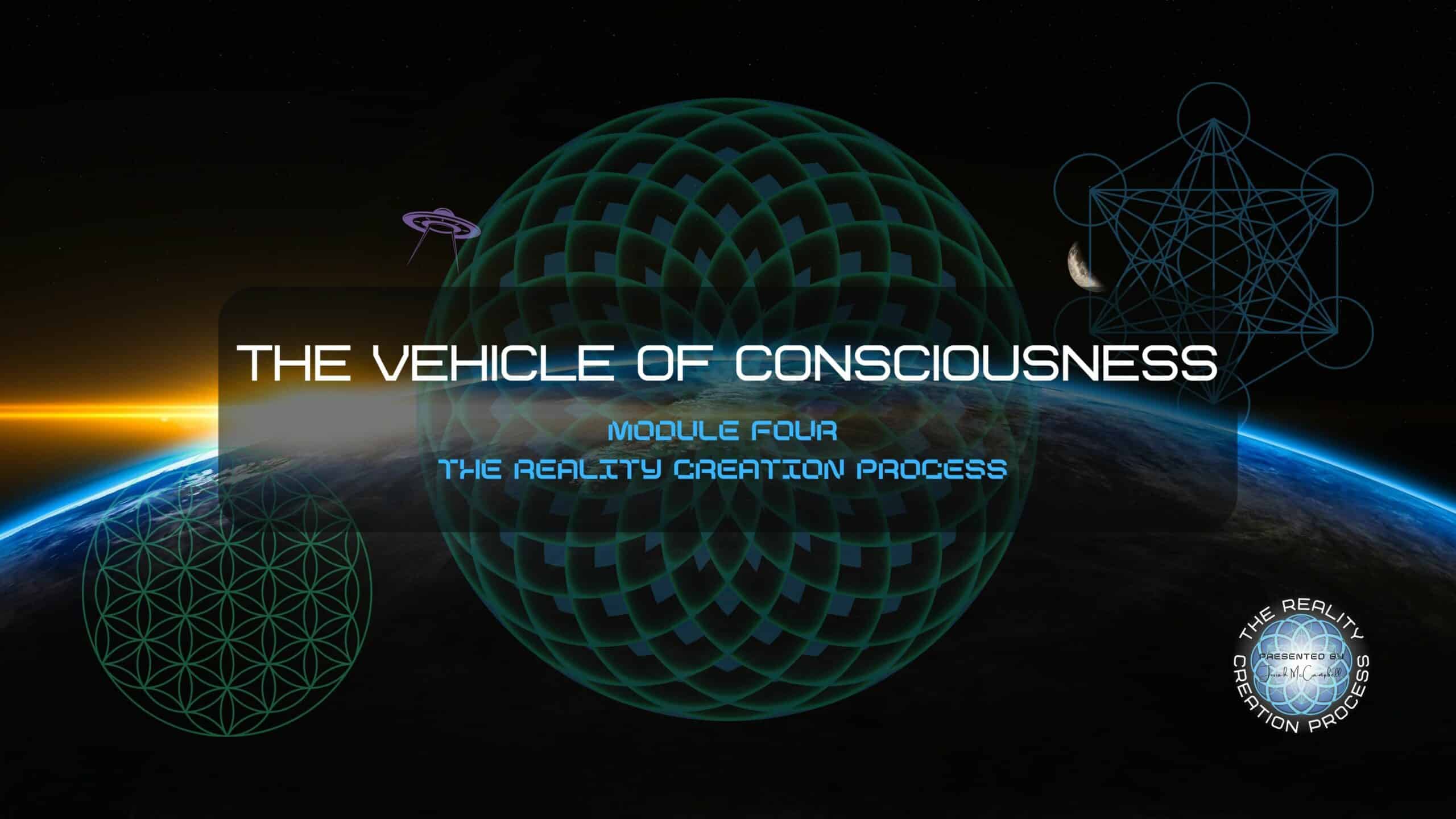 The Vehicle of Consciousness
Learning to pilot your life with the Reality Creation Process is much like learning to drive a car, you must equip yourself with knowledge of the controls, and then experience using them. In this Consciousness Integration Session you will encounter the infinite love & power of your super conscious, architect of your being. You'll establish the necessary threads of consciousness to align all systems of yourself and then you'll take your freshly tuned up ride for a Quantum Jump.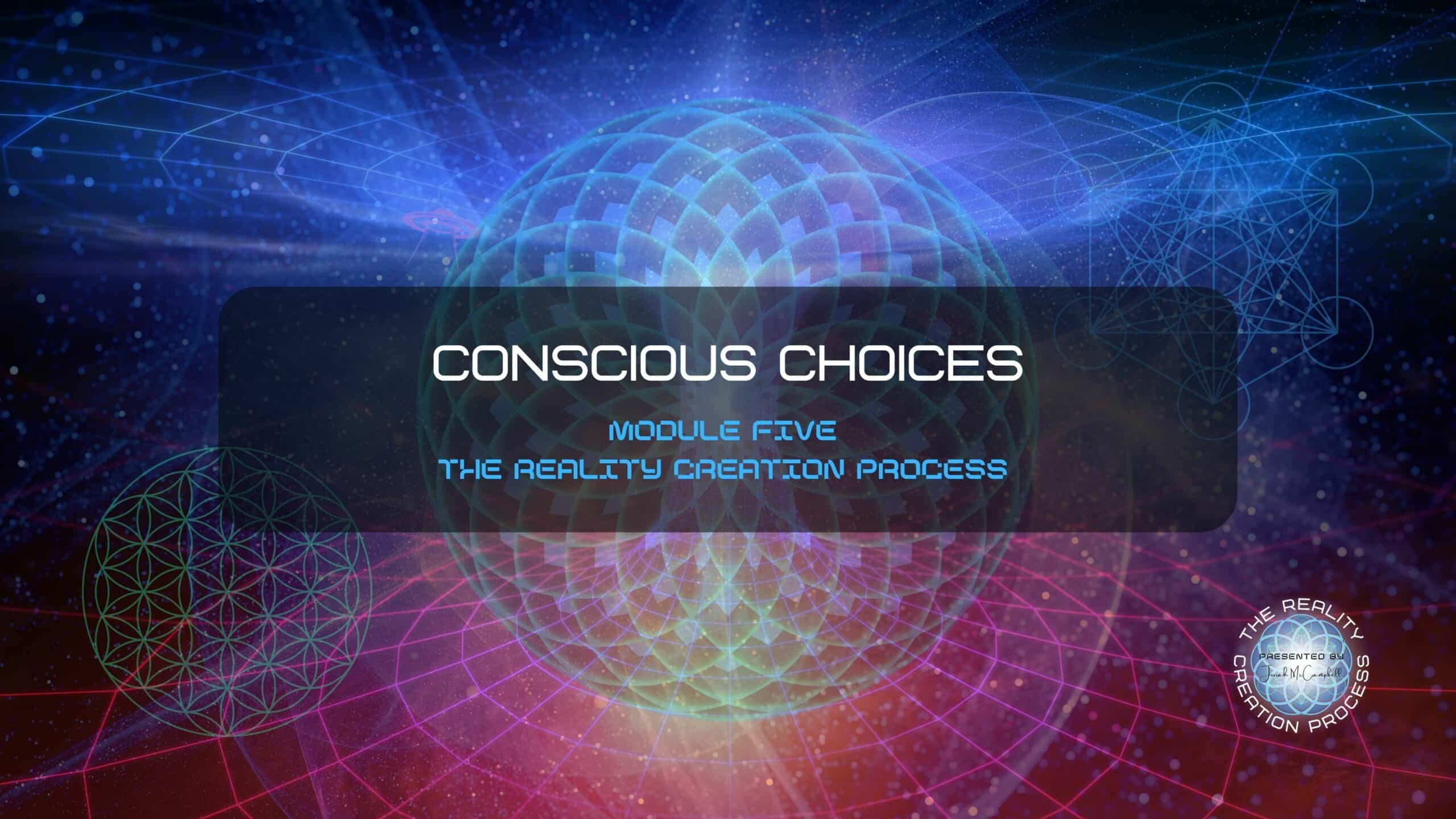 Conscious Choices
Your life is navigated with choices. Every moment, of every day, you make micro choices and mega choices which steer the timeline of your life. Many of us struggle to make healthy choices which take us where we actually want to go. In this exercise you will learn to make high quality choices speaking to what you desire to create. Choices which take you where you actually want to go, aligned with your souls true nature and purpose, on a path which you enjoy and love deeply with access to your full power.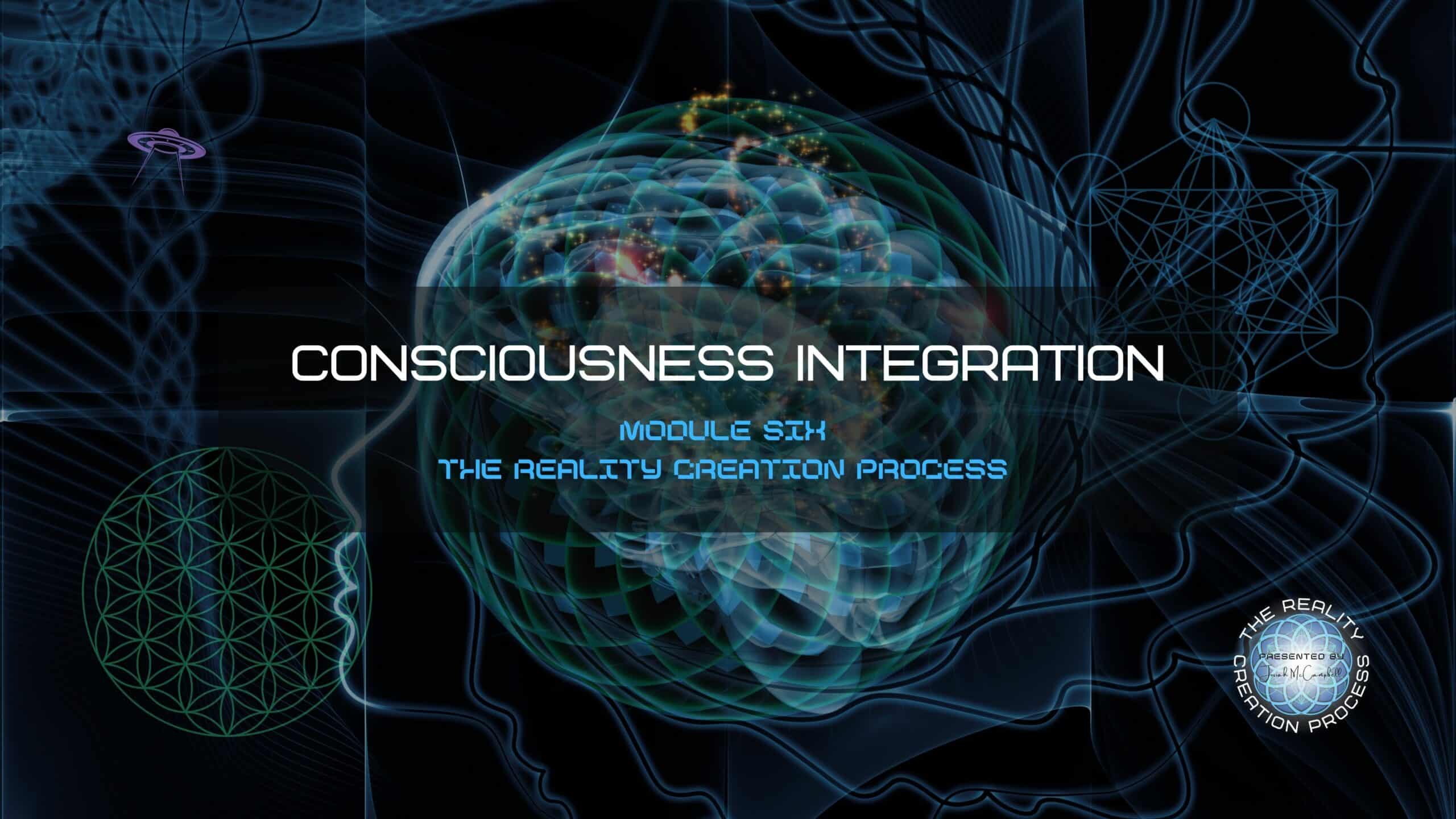 Consciousness Integration
You have immense power when you connect to your full consciousness bringing neutrality to the things which have limited you, held you back, and prevented you from expanding into your dreams. In these sessions we'll support you in keeping balanced and connected. We'll also add a focus point each week to heal and integrate areas of life such as our inner child, relationships, careers, business, creativity, and a great many other things. It's time to integrate your whole being and call all parts of yourself home.
RCP Course Outline & Benefits
Experience the power of the Reality Creation Process
A full RCP Session with Josiah includes the transformative power of 6 intense modules
supporting your creative focus
Meet Josiah
Your RCP Coach
Josiah is a RCP Coach, Consciousness Systems Integrator, Energy Healer, Ordained Minister, Multi-Business Owner, New Earth Business Consultant & Entrepreneur.
He has always had a passion to help people and has spent the early years of his career fulfilling this passion through his work as a business strategy consultant with an emphasis on human behavior, business psychology, technology, branding and marketing. His profession established him in a position coaching business owners and organization leaders through internal processes; finding the deeply rooted emotional, spiritual and psychological drives that generate clear organizational objectives.
He assists New Earth Leaders in achieving results by using his revolutionary Reality Creation Process to open doors within minds, eliminating barriers in consciousness, and aligning the systems of one's own consciousness with all aspects of the chosen objectives. He assists teams in shifting from problems and goals into clear aligned action to achieve the chosen objectives.
He heads multiple businesses providing clients with a range of services including a Quantum Marketing Agency to help spiritual creators & New Earth businesses scale. His companies are designed to assist a business or organization with the optimization, design, and implementation of technology systems; as well as leverage internet branding and marketing to contribute to these objectives.
Josiah holds a deep understanding of human behavior, mindfulness, neuro linguistic programming and interdimensional physics while taking on an endless journey studying of the universal laws of thought, emotion and consciousness that shape a person, an organization, or even a culture. This has provided Josiah a consistent strategy for navigating a path to success & fulfillment in both business and personal life.
His career and life missions are strongly founded in his desire to help people thrive.
Josiah is the co-founder and Director of Spirit Connect, an organization focused on empowering the New Earth by Connecting Conscious Souls through creating safe spaces for profound healing at their Summits, Intensives & Retreats. Unifying Humanity through Conscious Awakening so that as an awakened community we can heal, connect, grow, build and inspire a New Earth that will sustain generations to come. He is also the co-host of the The Awakening Begins podcast and runs a Quantum Marketing Agency.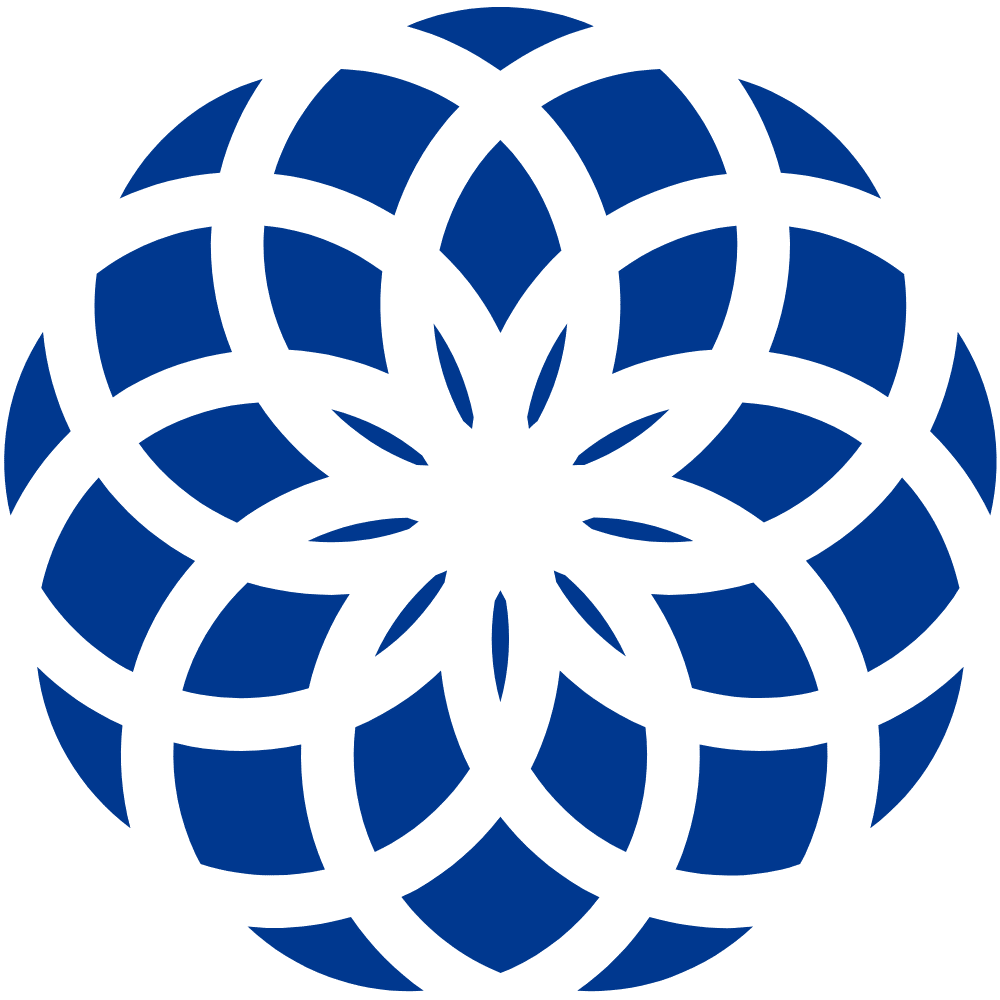 "I have always had a passion to help others improve the experience of their life for as long as I can remember. Personally I love pursuing this passion by exploring consciousness and it's relationship to our experience of reality through the heart, mind, body and soul."

"There are deeply rooted processes of consciousness that generate our collective and individual experience of reality. Learning to operate the reality creation process has granted me the ability to live a life I truly love in alignment with my true nature and purpose.

My mission is to help others do the same.
To Love, To Heal, To Guide, To Awaken."

~ Josiah McCampbell